2018 Midterms: Which States Passed Gambling Ballot Measures?
On Nov. 6, voters in several states from across the country decided on ballot measures that would either legalize or ban types of gambling within state lines.
Residents from these six states voted on a total of seven gambling-related ballot measures during the 2018 Midterm Elections:
Arkansas
Florida (had 2)
Idaho
Louisiana
Maryland
Missouri
Here is a summary of how the outcome of each gambling ballot measure will affect its status in these six states.
Did Arkansas Issue 4 pass or fail?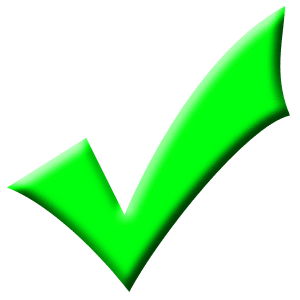 Passed (54.1% voted yes) – The Arkansas Racing Commission will be allowed to issue a total of four casino licenses to operate in four different counties.
Oaklawn and Southland will be granted licenses as well as two future eligible applicants. In addition, these four licensed operators will be allowed to offer sports betting.
Experts predict the state's GDP could increase by as much as $5.8 billion over the next decade and add over 6,000 jobs across the state.
Did Florida Amendment 3 pass or fail?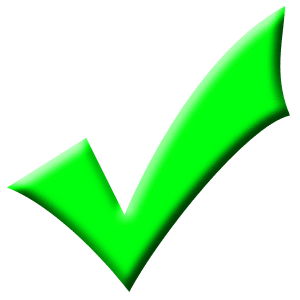 Passed (71.5% voted yes) – Floridians now have the exclusive rights to authorize or expand casino gambling throughout the state, taking away the right from the Legislature.
The process to pass anything relating to gambling or sports betting in Florida becomes a difficult one, since nearly 1 million signatures (8% required from the previous presidential election) will need to be gathered to present any measure to a ballot.
It's unclear what effect this will have on Florida, but most analysist agree its passage severely limits competition against the Seminole Tribes and Disney – the two biggest donors of Voters in Charge, a committee in favor of its passage.
Did Florida Amendment 13 pass or fail?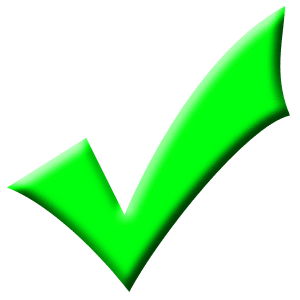 Passed (69% voted yes) – Florida is home to 11 of the 17 greyhound race tracks left in the United States, and all will be forced to shut down by 2020.
Activists celebrated the victory against an industry they claim had been hurting and killing dogs for half a century while vowing to find the racing dogs a home as a result of the tracks closing.
Opponents, such as the NRA, believe the activist used the measure to open the door for outlawing other sporting practices – such as hunting and fishing.
Did Idaho Proposition 1 pass or fail?
Failed (53.6% voted no) – Voters in Idaho rejected Prop 1, which would have legalized historical horse racing (betting on recorded horse races) at tracks across the state.
Those in favor believe it would have boosted the state's GDP and its opponents said they believe it would open the door to future gambling initiatives.
If Prop 1 had passed, 90 cents of every dollar would have been awarded to winning bets, 9 cents would profit the track, and 1 cent would go to the Idaho Racing Commission with half of that 1 cent funding state public schools.
Did Louisiana Act 322 on DFS pass or fail?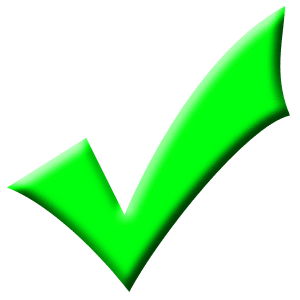 Passed (47 out of 64 parishes voted yes) – Parishes that voted yes will allow residents to participate in daily fantasy sports contest, such as the ones offered by DraftKings and FanDuel. DFS will remain illegal in the parishes that voted no.
Lawmakers in the state plan to introduce DFS tax rates and legislation on April 8, the start of the 2019 legislative session
The passing of the act is expected to gauge how state residents feel about legalizing sports betting at the 20 licensed casinos in Louisiana.
Did Maryland Question 1 pass or fail?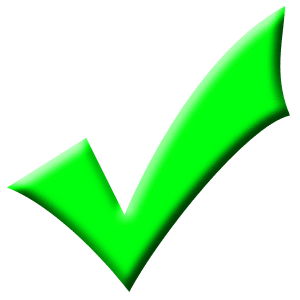 Passed (87.7% voted for) – Maryland voters approve the measure requiring casino tax revenue to be used only to fund state education.
The amendment requires the governor to include the casino tax revenue in the state annual budget by the 2020 fiscal year.
Those in favor believe it will enhance education and help schools in dire need of funding, while opponents believe it will restrict using the revenue on funding for other needs such as improvements to hospitals and infrastructure projects.
Did Missouri Amendment 4 pass or fail?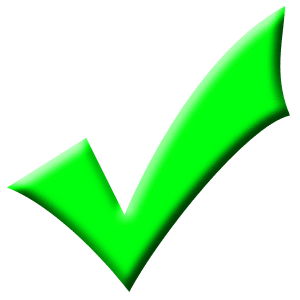 Passed (52.4% voted yes) – The amendment lowers the amount of experience needed to operate bingo games and lifts restrictions on advertising.
Previously, a member of a bingo organization had to be in good standing for two years before being allowed to run a bingo game. That is now reduced to six months. Bingo game operations are no longer restricted to advertising solely on an organization's property.
Charitable bingo games in Missouri have given $100 million to the state's education fund since 1980 with nearly $8.6 given in 2017 alone.
Volunteer shortages had led to nearly half of bingo game operations shutting down, cutting the number from 435 licensed operators in 2006 to 227 in 2018. These numbers and revenue generated are expected to go bac