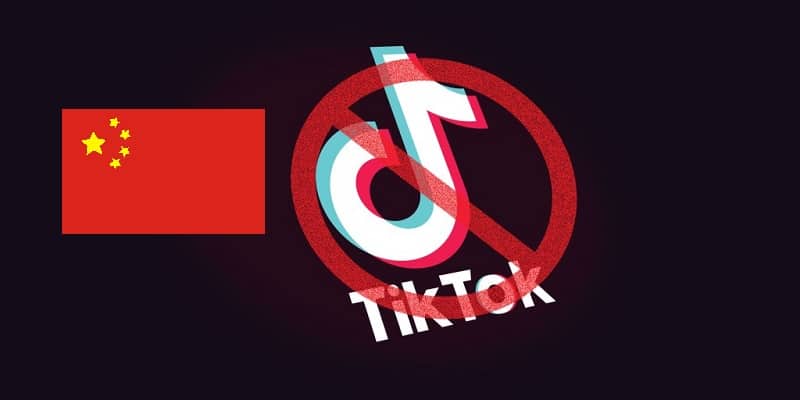 Odds For Potential TikTok Sale Price Impacted By Trump Ban Order
Unless popular social media application TikTok is sold to non-Chinese interests in the next 45 calendar days, it will be banned from being used inside of the United States, according to an Executive Order that was issued by President Donald J. Trump on August 7.
Beyond those 45 days, all transactions between people inside of the USA and ByteDance Ltd., the parent company of TikTok, will be blocked and strictly forbidden.
Now that a sale of the popular video platforms is imminent, popular sportsbooks have produced political prop bets for what the final sale price will be.
TikTok odds provided by BetOnline Sportsbook.
TikTok sale price
Over 30 Billion -120
Under 30 Billion -120
When will the TikTok sale be announced?
Before or On 9/5/20 -225
After 9/5/20 +160
Sales of any kind that involve over a billion dollars take a lot of time to negotiate, making the 45-day deadline a difficult task to accomplish. That said, betting odds suggest that the sale can become complete in less than a month's time.
A wager of $225 is required to earn $100 on betting on the sale to complete by September 5.
So, why is Trump so intent on removing the control of TikTok from a company based in China? We're all familiar with Trump's rhetoric suggesting that he'll bring jobs back to America from China, negotiate tougher trade agreements, and that they've manipulated their financial markets, but what does that have to do with TikTok?
The problem is, there is the potential for data breaches that will expose American user information to Chinese government entities.
Personal info and location data is easily collectible by TikTok and considering that the purpose of the app is for users to record video of themselves, the potential for information collection is astounding.
User's locations, home interiors, routines, as well as the data for their friends and family are able to be accumulated and researched. Multiplying this to a wider scale has the potential to be a national security risk.
The corporation that is currently positioning itself to purchase TikTok is Microsoft. Betting odds for potential purchasers were listed as recently as yesterday but have been removed from the boards.
Apple certainly has the financial might to step in as a potentially interested party, but their focus mostly lies on internally created products.
Even prior to their removal, popular political sportsbooks were already favoring Microsoft as the eventual buyer.
Will Microsoft Buy TikTok?
Will Apple Buy TikTok?
Another betting line that has been removed is whether the app will be banned by the first day of October. Once Trump drew a line in the sand for September 21, these odds became irrelevant. Congrats to savvy bettors that got their wagers in for "yes" before the odds were taken down.
Will TikTok Be Banned In The US By October 1, 2020?
If the sale falls through and the ban enacts, other companies offering similar downloadable apps are sure to pop up. The eventual sale is not a foregone conclusion, as any number of hurdles could appear in the coming days. Stay tuned to the latest in political betting news for updates regarding the eventual sale.
Source: CNN