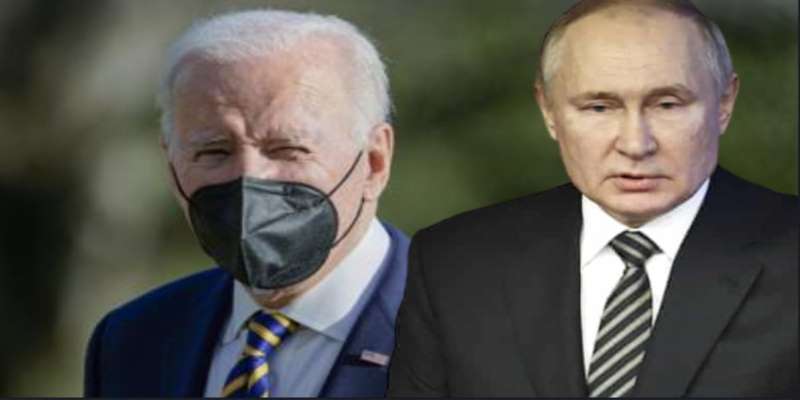 Russia-Ukraine Tensions Push Presidential Election Odds
While it may often seem that there are betting odds for almost anything, there are certain subjects sportsbooks won't touch when it comes to bookmaking. And that's especially true in the case of political betting.
Many top sportsbooks host international political props, providing election coverage from Hungary to Colombia. But it seems that every major sportsbook has strayed from posting odds relating to the Russia-Ukraine crisis.
At face value, it may be a little confusing. Most sportsbooks aren't too keen on sensitivity. And if a book can post-election odds without swaying public opinion, why couldn't they post potential war odds?
Ultimately, no bookmaker wants a visit from the CIA.
To a bettor, such a line might be trivial at best. But to a world leader, it could be perceived as a dangerous insult. The fragility of the situation abroad leaves sportsbooks in an awkward position where it's better to just stay out of it.
Still, that doesn't mean they haven't been keeping up with their other political lines. And, in light of the Russia-Ukraine dilemma, Joe Biden's shot at another term doesn't look any better than it did before the escalation.
Biden to Win Second Term?
Biden Approval on Mar 1st?
Under 41% +105
Between 41.00 – 41.99% +150
Between 42.0 – 42.99% +325
43% or Higher +1200
The downward trend Joe Biden is on is moving fast. In response, there have been whispers of major administrative changes to come—starting with the staff.
Last month, the President told reporters at a White House News Conference that he was "satisfied" with his team. But that hasn't stopped the discussion among Democratic committees.
An anonymous member of the Congressional Progressive Caucus spoke to NBC News on the matter. They asserted that one of Biden's biggest failures in office has been the team he selected to help lead the country.
"Biden's the star quarterback, and you can't fire the star quarterback, so you start looking at the head coach and the offensive coordinator and the defensive coordinator…

You've got to crack some heads sometimes,"
Nonetheless, it may be too late for such a reorganization to help Biden or his party.
Democrats in Congress are also struggling to win the favor of the public. The 2022 Midterm Election primaries have yet to begin and Republicans have already taken favor by a landslide.
Who will control the House in 2022?
Republicans -600
Democrats +350
The year has already kicked off with turbulence that isn't certain to stop. But keep an eye on those betting lines, you never know when they might surprise you.